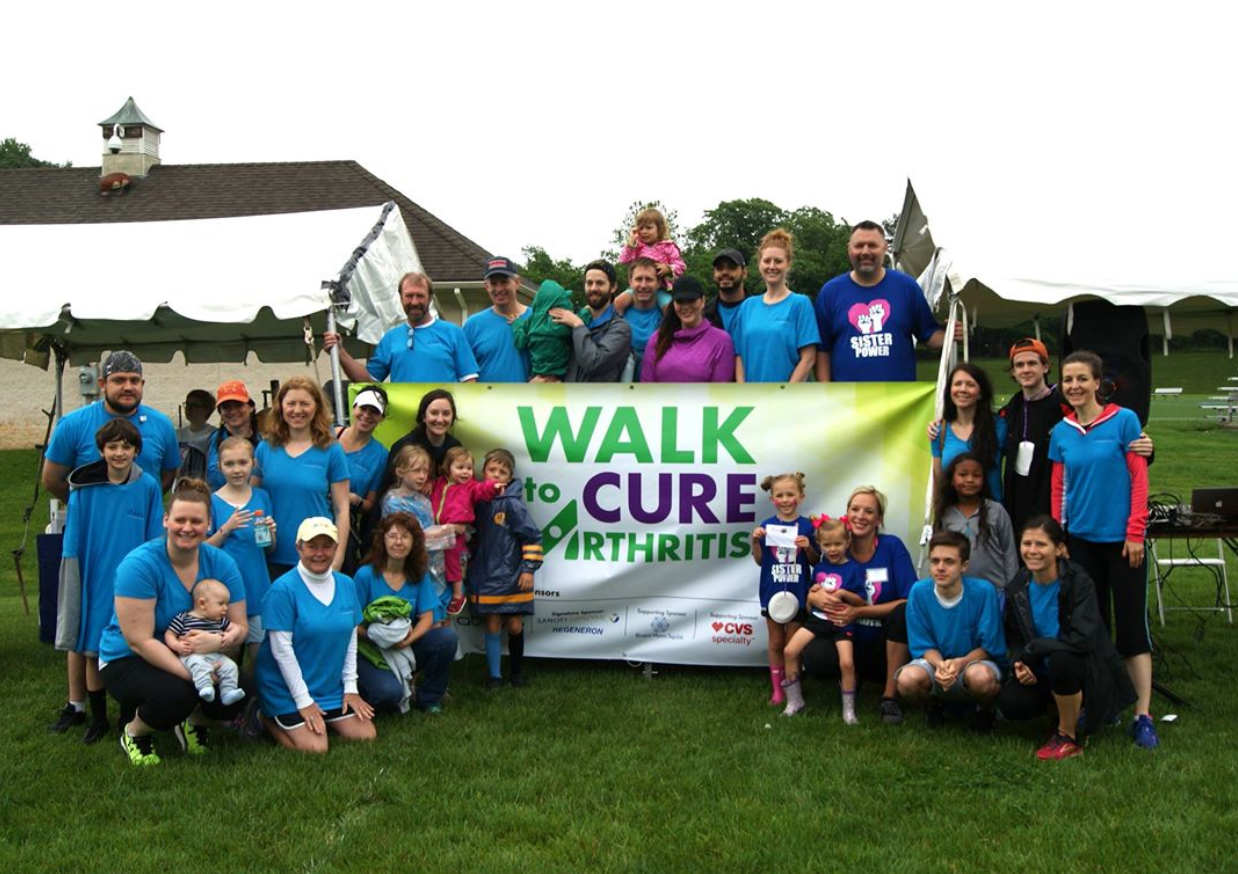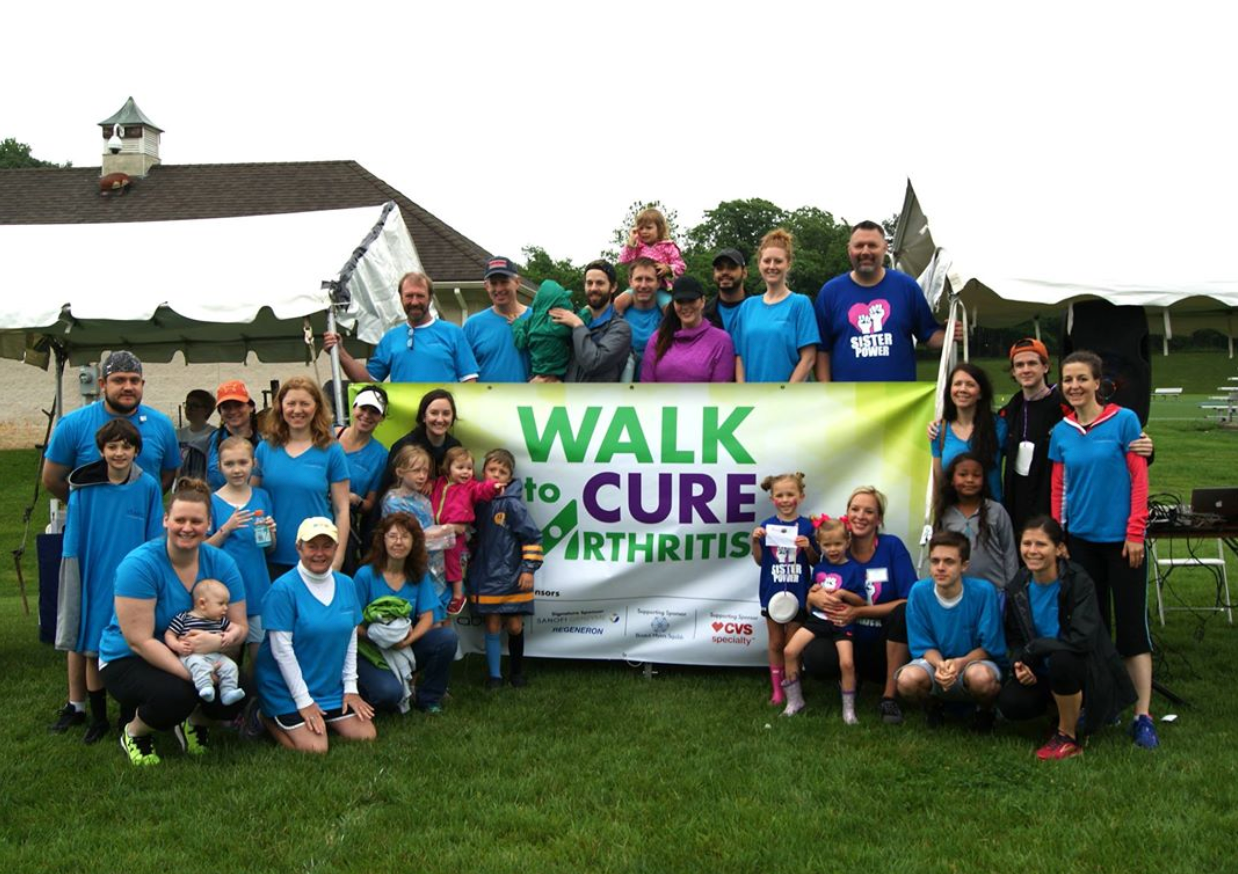 About 25% of Americans suffer from some sort of arthritis, from regular joint pain to joint disease.
Among those tens of millions are about 300,000 children—including Ava and Skylar, the daughters of Atlantic Insurance Group agent Ephraim Dorsey and his wife, Jill.
"We have watched as they navigated medical appointments and struggled to find the right treatment balance for their girls," said Stephen Milwicz, a partner with the agency in Timonium, Maryland. "We wanted to support them and educate the community on how families can be loved through this journey."
The next step was clear: getting involved with the Arthritis Foundation. The foundation raises funds toward research for a cure, while also providing resources for those with arthritis and their families, according to Lauren Yankolonis, the organization's executive director for Maryland and Delaware.
"Children with juvenile idiopathic arthritis, such as Ava and Skylar, are likely to incur high medical costs with frequent visits to physicians and therapists, along with necessary medications," she said. "One of our core missions is to help these young patients and their families navigate the process."
It's not an easy road, and it's not a short one, either. The girls will need quarterly check-ups through age 7 and yearly evaluations for life. Any time there is trauma to joints, even from growth spurts, the disease can flare up.
"It was an eye-opener when Jill shared their personal story," said Steven McDonald, also a partner at Atlantic Insurance Group. "Hearing about what these girls went through as toddlers—learning to walk, the trial and error of finding the right medications and more—was heartbreaking. But it was an opportunity for us to help."
The company regularly participates in events for the foundation; this year, efforts included a 5K fundraising walk and an extended drive in which every agent at Atlantic worked to raise money personally.
"Most folks do not associate arthritis with young people," McDonald said. "When we promoted the walk, few people knew of children with the disease. We want to help others understand that there are real needs among these children and the families who support them."
A 2018 Safeco Insurance Make More Happen Award will help meet those needs. The honor comes with a donation of up to $10,000 from Safeco to the Arthritis Foundation on behalf of Atlantic Insurance Group.
It's a testament to Atlantic's approach to giving back. "Giving flows naturally into the culture of our office," Milwicz said. "We encourage individuals to make space for it in their lives—and we encourage everyone reading this story to get involved in something that matters to them, too."
The Dorsey Family, whose two daughters have been affected by juvenile arthritis, were supported by Atlantic Insurance Group in the Arthritis Foundation's Walk to Cure Arthritis 5K. Ephraim is a producer at the agency.
Now 5 and 3 years old, respectively, Ava and Skylar are doing well. Ava has been in remission for several years, although she still requires weekly medication. Skylar continues to have ups and downs, but currently is inflammation-free.
Whatever the future holds, one thing is certain: They, along with countless others suffering from arthritis, will benefit from the efforts of the Arthritis Foundation and community-minded companies like Atlantic Insurance Group.
Learn more about these Make More Happen Award winners: